Inimitable Freda Payne released her latest creation Let There Be Love, a six-track EP with executive producer James Michael Goetz.  This sensational duets project includes vocalists Johnny Mathis, Kenny Lattimore, Kurt Elling, and Dee Dee Bridgewater, a musical recipe for success. Freda pairs with Lattimore on the single "Let There Be Love," legendary Mathis for the Gershwin Duet "They Can't Take That Away From Me," Elling on the classic "Our Love Is Here To Stay," and jazzy Bridgewater on the classic "Moaning & Doodling,"  which is performed orchestrally in big-band style.  But the icing on the cake may well be Freda's perennial and scat-riveting rendition of  the Cole Porter classic "It's Alright With Me."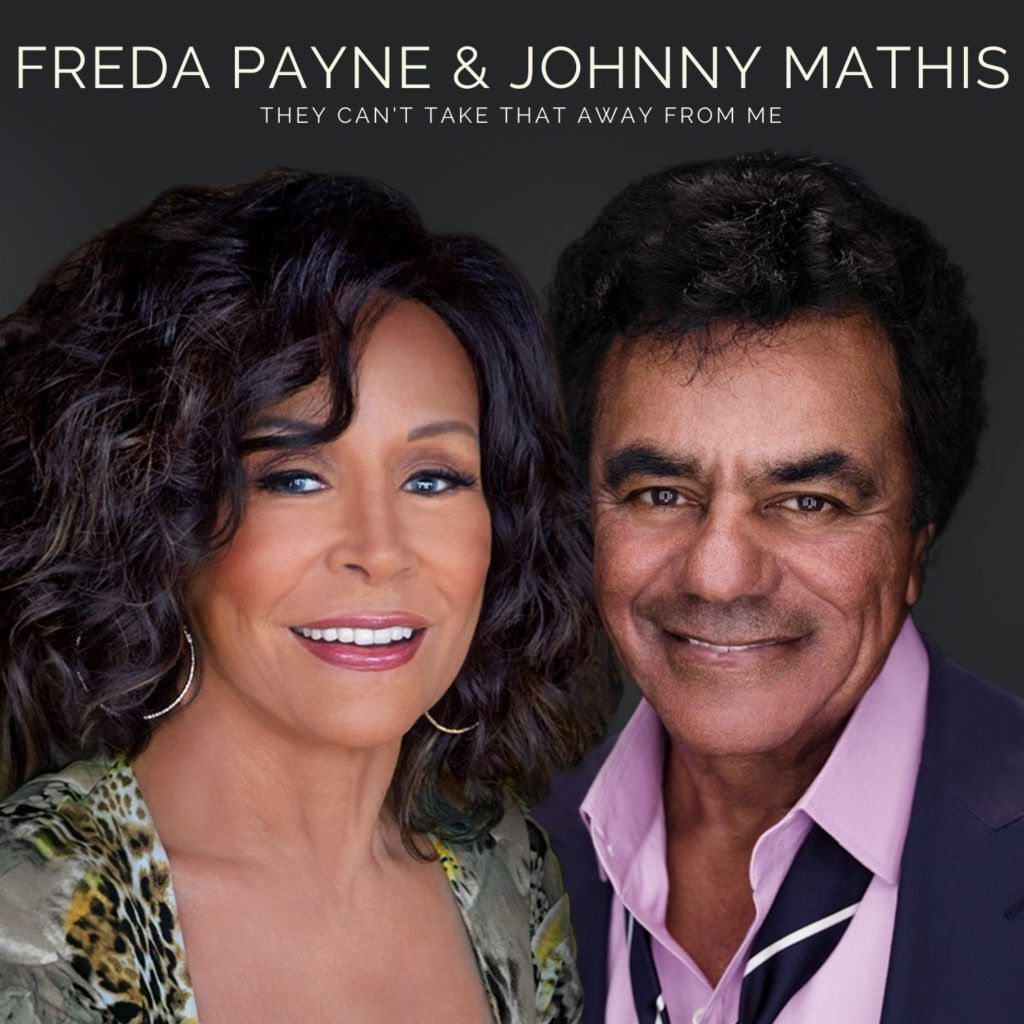 Platinum-selling chanteuse Freda Payne has entertained music aficionados the world over with a vocal style reminiscent of the all-time greats of pop, jazz, and R&B. Her illustrious career began in the 1960s as she was often coupled with the likes of Pearl Baily and Quincy Jones in memorable stage performances. In short order, Freda's versatility captured the attention of Hollywood producers who subsequently secured roles for her in feature films such as The Nutty Professor: The Klumps and a co-starring assignment with Phillip Michael Thomas in The Book Of Numbers. Freda, versatile in the creative arena,  hosted her own television talk show in the 1980s. For your pleasure on her 2021 project, she teams with R&B's Kenny Lattimore on the single "Let There Be Love," legendary Johnny Mathis for the Gershwin composition duet "They Can't Take That Away From Me," Elling scatting away on "Our Love Is Here To Stay," and jazzy Bridgewater on the classic "Moaning & Doodling." Many recall Freda bursting onto the music scene with her timeless singles, "Band of Gold" and "Bring the Boys Home," which will be complimented by her latest EP, a duet nicety. Recall more than a decade ago — along with Barbra Streisand and other show business luminaries — Freda participated in We Are The World 2010, Remake for Haiti, a benefit for Haitians in the wake of the worst earthquake disaster up to that time in history. Since then, the world has been in an all-out battle with the deadliest virus since World War 1. But that hasn't dampened a spirit like Freda's to continue studio recordings and perform safely only when possible. Her impeccable style and  grace are a hallmark of her timeless and expanding musical legacy. Freda Payne – Come Back To Me Love The Backstory – YouTube
She is undoubtedly one of the finest vocalists to ever clutch a microphone. A first listen reveals an enviable range interspersed with inimitable style. She may have started out with a "Band Of Gold," but she continues to release songs of optimum quality and irresistible appeal. In 2021, she released the engaging EP Let There Be Love, a six-track musical entre with exciting guest singers.  One industry insider said of the project and Freda: "Freda Payne is one of the most reliable and kindest performers around, and she slugged a grand-slam with this one!" After more than four decades in show business, Freda's vocal gymnastics are as versatile as when  she first gazed into the spotlight.
www.fredapayne.com
www.alainfrankemusic.com
Amazon, Spotify, and other outlets
Phil Brown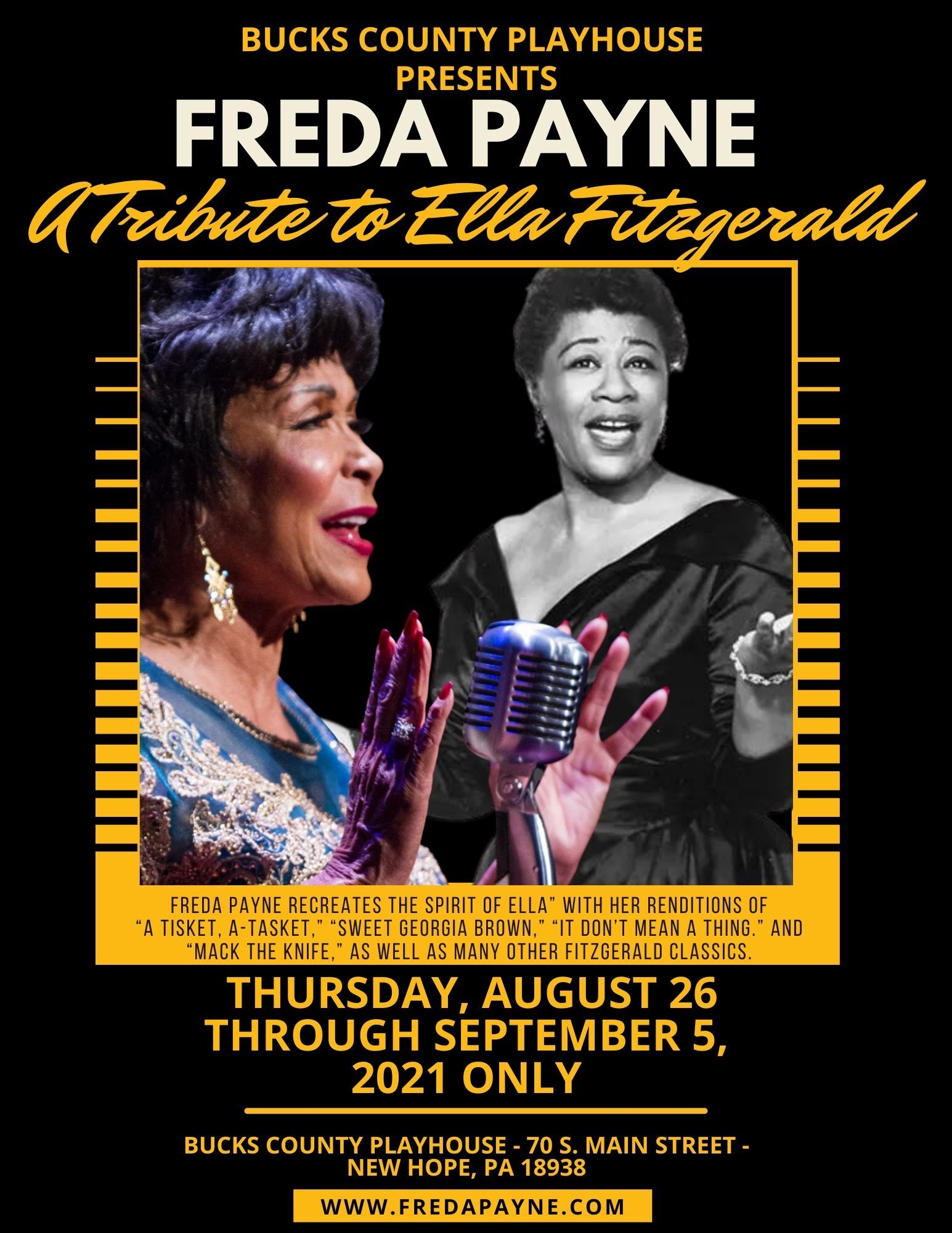 No votes yet.
Please wait...